BIO SECURITY at Rieger Farms
Arriving at Rieger Farms:
Please drive to the barn, watch for signs, park in the designated area,
and remain in your car.
We will come and serve you.
Thank you for your cooperation in keeping our laying hens and employees safe.
Biosecurity is the implementation
of measures that reduce the risk of disease outbreaks. Protection against serious, infectious diseases is crucial to prevent outbreaks of disease that can have severe financial consequences.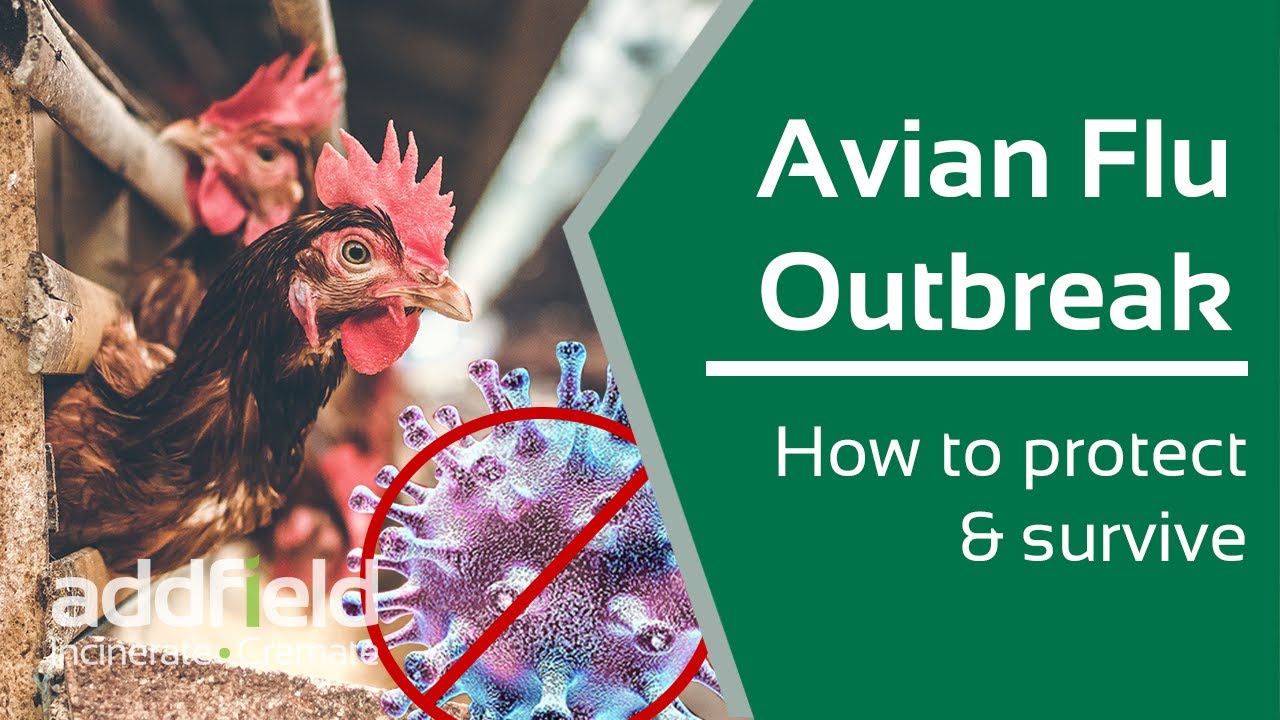 According to the Food and Agriculture Organization of the UN, biosecurity measures should be used to avoid the entry of pathogens into a herd or farm (external biosecurity) and to prevent the spread of disease to uninfected animals within a herd or farm and to other farms, when the pathogen is already present (internal biosecurity).
Avian influenza.
"Birds have been put down because of avian influenza. The virus is spread by contact between healthy and unhealthy birds.
Avian influenza is most often spread by contact between infected and healthy birds, though can also be spread indirectly through contaminated equipment. The virus is found in secretions from the nostrils, mouth, and eyes of infected birds as well as in their droppings. HPAI infection is spread to people often through direct contact with infected poultry, such as during slaughter or plucking. Though the virus can spread through airborne secretions, the disease itself is not an airborne disease. Highly pathogenic strains spread quickly among flocks and can destroy a flock within 28 hours; the less pathogenic strains may affect egg production but are much less deadly.
Rieger Farms
632 Otter Lake Road
Armstrong, BC V0E 1B5
info@riegerfarms.com www.RiegerFarms.com
250 546 6059 Copyright ©, 1989-2022 Rieger Farms