Daily fresh eggs Year-round.

Monday to Saturday 9:30am to 2:00pm Sunday Closed If the front gate is closed, we are sold out for that day.

Rieger Farms dates back to 1886

My name is Lilly and I lay every 26 hours one egg,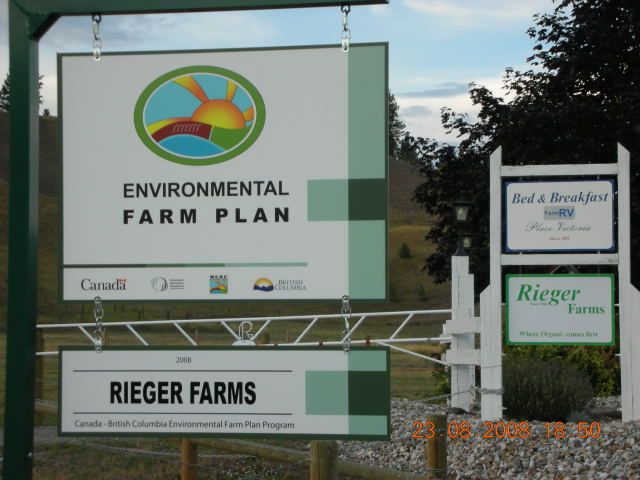 We're a diverse family farm, and passionate about producing high-quality eggs at Rieger Farms.
Why do we do grade eggs?
Grading and Egg Safety.
Grade requirements are set for eggs to protect the consuming public from undue risk. In grading eggs, the factors of interior quality, weight, cleanliness, and shell construction are considered.
Fact sheet: Let's talk about Rieger Eggs.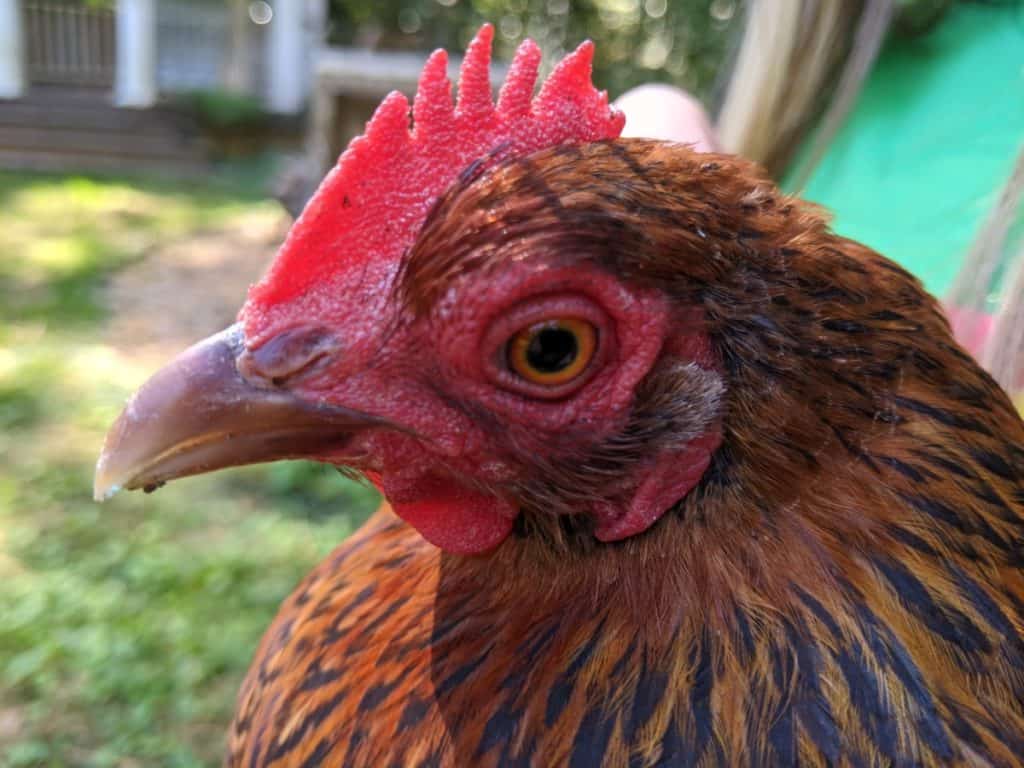 Why Rieger Eggs are so special?
What customers say about Rieger Eggs.
"The best place for eggs by far support local, not big business plus the owners are awesome people and have great stories" T. H. "What a lovely spot, with such friendly folks! I have been purchasing their eggs for years, but really enjoyed visiting the farm.

(And the chickens are cute and happy, too)" -Susan C.- "We like Rieger Eggs. Those are the only eggs we buy. My husband eat every morning one eggs Thank you Rieger Farms for your fresh eggs." -Conny H. - " My entire family loves Rieger eggs. John our little one can't say the name but he likes his eggs." -Sam McG.-